speed scrap
Hi, Tasanee here, aka Arizona Girl. I'm hosting a Speed Scrap Dec 24th at 9am MST
(that will be 10am CST, 11am EST, 4pm London, England, and 3am Melbourne, Australia)
take some some to relax and start your holiday by joining me, everyone will receive a mini kit that coordinates with this month's participation prize theme "Simplicity" and one lucky participant will will a $5 coupon to my store.
If you are unable to come at the posted time, the instructions will be put in the forum and everyone will have until 6pm MST (1 am London, noon Melbourne pm Dec 25th)  to complete your layout and still receive the participation prize.  But I'm hoping to see ya'll LIVE  Wed morning!
Join me for a Speed Scrap!
When: Thursday 9/10 at 9 pm EST
Where: the GDS forum
What: theme is "faces we love" and you'll need 1-3 photos
Why: Well, to get our FIX, of course!!
You can schedule a reminder HERE
Hope to see you there!
Jenn~DancingPrincess
Hello!  Chanin aka Snowflake Beach Designs here!  Just wanted to remind you all about my speed scrap tonight!  Did you see the participation prize yet?  If not, here it is!
I'm trying to get you all ready for Fall!!  This mini kit will only be available for participating tonight in the Speed Scrap, it is not going in the store!
But to get you started out right, I'm giving you a little freebie for the speed scrap tonight!  I want you to use this if you can! Go to the forum here to get it: http://www.godigitalscrapbooking.com/forum/showthread.php?t=12452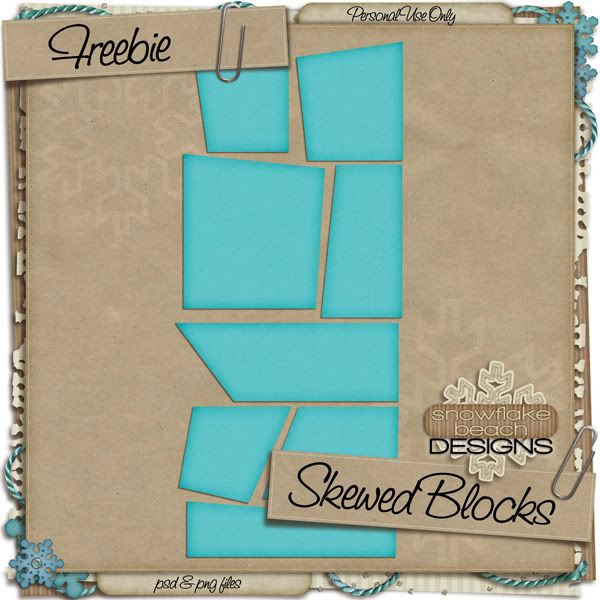 Use one of my kits tonight, and get a bonus!!
Hope to see you tonight!
Chanin