speed scrap
Hello Everyone! Tasanee here of Arizona Girl. Its time for another speed scrap!
This time I'm going to try a Saturday and hope that this allows more people who want to participate to do so.
I will be giving everyone the normal 24 hours to complete your page- so even if you can't make the chat (or finish your layout during the chat) please join in with what you can


5pm PST (Arizona Time)
Here are some time zone or plug in more to find your local time
*Arizona (U.S.A.-Arizona) Sat, Sep 19 at 5:00:00 PM MST UTC-7 hours
*Sydney (Australia-New South Wales) Sun, Sep 20 at 10 AM AEST UTC+10 hours
*Tokyo (Japan) Sun, Sep 20, 2015 at 9:00:00 AM JST UTC+9 hours
*New York (U.S.A. – New York) Sat, Sep 19 at 8:00:00 PM EDT UTC-4 hours
*Helsinki (Finland) Sun, Sep 20 at 3 AM EEST UTC+3 hours
*Columbus (U.S.A. -Ohio) Sat, Sep 19 at 8 PM EDT UTC-4 hours
*Salt Lake City (U.S.A.-Utah) Sat, Sep 19 at 6 PM MDT UTC-6 hours
*Los Angeles (U.S.A.-California) Sat, Sep 19 at 5 PM PDT UTC-7 hours
***Corresponding UTC (GMT) Sun, Sep 20, 2015 at 00:00:00
And everyone who completes a page will receive this mini portion of this month's GDS posting bonus collab.


Hope ya'll can make it!
Good day everyone! The Speed Scrap I am hosting, Tasanee of Arizona Girl, is coming up fast! It is this coming Thursday the 25th of June.
June 25 at 6pm MST
ad made with Arizona Girl kit "Dots and Bow-ties"
Time Zone Converter:
5pm PST, 7pm CST, 8pm EST
9pm Sao Paulo Brazil
Friday June 26 1am London, England; 10 am Sydney, Australia
Do you know what time it will be for you? Oh you can't make it you say, well guess what- I give 24 hours for everyone to have a chance to get the directions and make a layout (even if you couldn't make the chat). So you'll have to 6pm MST on Friday night! That should give everyone a chance no matter what time zone they are in.
Join us on this forum for the chat, instructions, and posted layouts!
Please join our Speed Scrap– if you do you'll receive this pretty portion of the GDS June Posting Bonus Collab
GDS June Posting Bonus collab "Graceful
You can collect this whole kit by completing all the challenges at GDS for the month of June.
Hope you can join us (or at least join in the fun by creating a page)!
Hi, Tasanee here, aka Arizona Girl. I'm hosting a Speed Scrap Dec 24th at 9am MST
(that will be 10am CST, 11am EST, 4pm London, England, and 3am Melbourne, Australia)
take some some to relax and start your holiday by joining me, everyone will receive a mini kit that coordinates with this month's participation prize theme "Simplicity" and one lucky participant will will a $5 coupon to my store.
If you are unable to come at the posted time, the instructions will be put in the forum and everyone will have until 6pm MST (1 am London, noon Melbourne pm Dec 25th)  to complete your layout and still receive the participation prize.  But I'm hoping to see ya'll LIVE  Wed morning!
Join me for a Speed Scrap!
When: Thursday 9/10 at 9 pm EST
Where: the GDS forum
What: theme is "faces we love" and you'll need 1-3 photos
Why: Well, to get our FIX, of course!!
You can schedule a reminder HERE
Hope to see you there!
Jenn~DancingPrincess
Hello!  Chanin aka Snowflake Beach Designs here!  Just wanted to remind you all about my speed scrap tonight!  Did you see the participation prize yet?  If not, here it is!
I'm trying to get you all ready for Fall!!  This mini kit will only be available for participating tonight in the Speed Scrap, it is not going in the store!
But to get you started out right, I'm giving you a little freebie for the speed scrap tonight!  I want you to use this if you can! Go to the forum here to get it: http://www.godigitalscrapbooking.com/forum/showthread.php?t=12452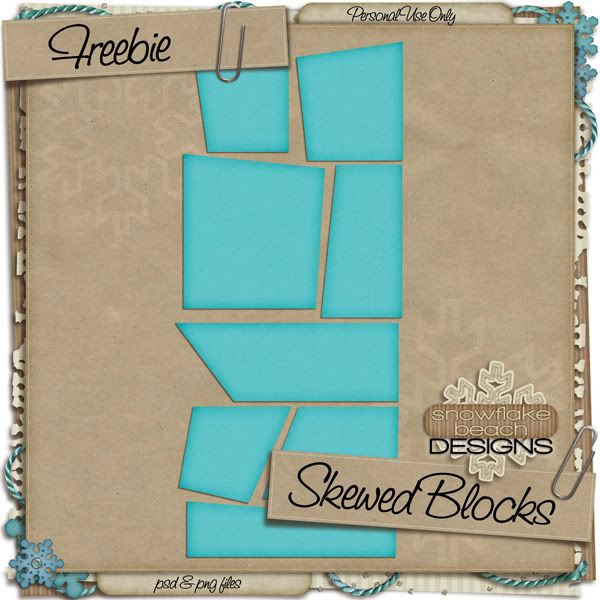 Use one of my kits tonight, and get a bonus!!
Hope to see you tonight!
Chanin