Sale
I thought I'd give the FABULOUS GDS Fans a chance to grab this super special
a few days early!!!
Over 100 products with new items coming soon!!
You can see everything in My Store
I'm so excited to have my very first Deal Of The Day in the store today!
And … it happens to be one of my favorite kits, Hazel Amanda:
In addition, my whole store is on sale for the day! Save 20% on all other products while my Deal Of The Day is active in the store!
Have a terrific day!
Lisa (Kuper Doodles)
Start shopping HERE
Hello!
This is my first post at the GDS blog. I am so happy to tell you about my
My GRAND OPENING SALEabration at Go Digital Scrapbooking !

This is a once, MAYBE twice a year discount on my shoppe! You won't want to miss this one!  One week only. There are several exclusive new releases. If you have been wondering about Art Journaling and how it relates to scrapping, my shoppe and challenge are just for you!
Super new Challenge:

Welcome to our first Artful Scrapping Outside the Box challenge here at G.D.S.!
If you have never created an art journal page,
an Artist Trading Card, an altered book, or made a hybrid project,
then THIS challenge is for YOU! If you are skilled at those things, this challenge is ALSO for YOU!
We will have some step by steps for beginners,
and the experienced scrap artists can chime in with hints and helps! We will have two challenges each month, one with a sampler for everyone if they choose to use it.
A winner will be chosen by a random generator at the end of the month.
Winner gets one Art Journal kits free from Outside
the Box Design Studio.
Hello there!  Chanin here of Snowflake Beach Designs!  Just wanted to remind everyone that today and tomorrow are the final 2 days of my BOGO sale!  Buy my new kit, Some Beach, Somewhere and get the Alpha for free (I will email you a coupon within 24 hours!)  Not to mention, our entire store at GDS is 35% off right now!!! Woo hoo!  Run, don't walk to the big sale!  Click Here to go to my store to buy this new kit!!  Thanks and have a great week!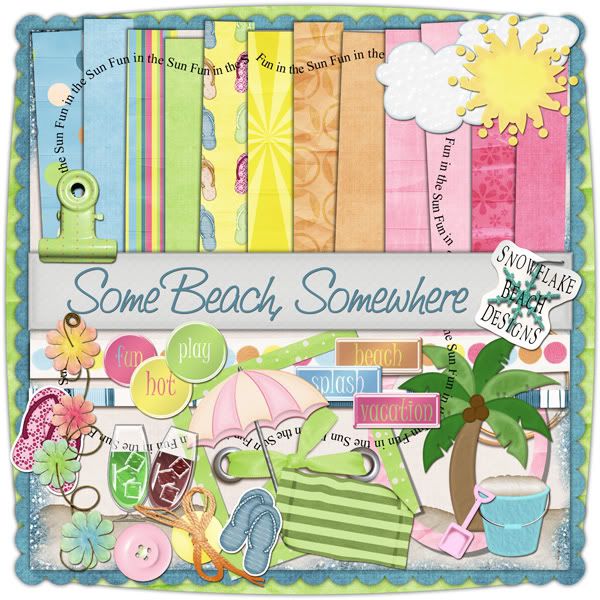 Hello GDS friends!!  It's me, Jenn of Dancing Princess Designs!
Spring is my favorite time of year…the colors and smells and sounds are refreshing and bring hope and a renewal of life and faith.  My spirits pick up and the songs of the birds and the flowers peeking up through the ground stir my soul.  I want to climb the nearest hill, spin in circles, and break into song like Maria in The Sound of Music!  However, you won't find me climbing any hills or spinning until I'm dizzy….for now the sound you hear will be my heart singing like no other.  Spring makes me so happy that
My Heart Sings
For TODAY ONLY, this kit is 30% off,
and then will be 25% off for one week!
I'm especially excited, because this kit is being used for
Round 4 of the Supreme Team Contest!!!
You can check out this round's gallery HERE
Here are a couple of layouts that Liz (elenasworld) and I have made using this kit……….
Last but not least, a reminder that I'm having a GREAT sale in my store!!!  (which will run for one more week!!!)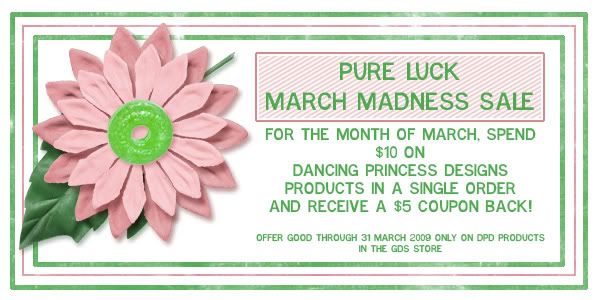 Thanks for looking and I hope that spring will make your heart sing as well!!!