Hello!  Chanin aka Snowflake Beach Designs here!  Just wanted to remind you all about my speed scrap tonight!  Did you see the participation prize yet?  If not, here it is!
I'm trying to get you all ready for Fall!!  This mini kit will only be available for participating tonight in the Speed Scrap, it is not going in the store!
But to get you started out right, I'm giving you a little freebie for the speed scrap tonight!  I want you to use this if you can! Go to the forum here to get it: http://www.godigitalscrapbooking.com/forum/showthread.php?t=12452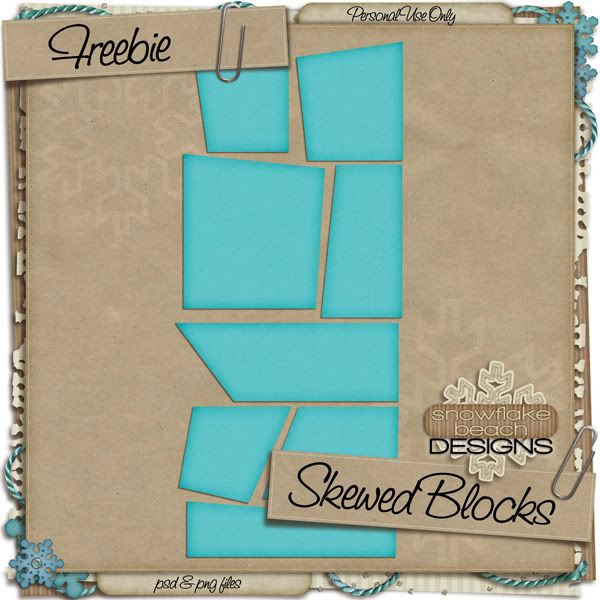 Use one of my kits tonight, and get a bonus!!
Hope to see you tonight!
Chanin 🙂