Hello Everyone! This is Jenn of Dancing Princess Designs
I've been busy this morning adding
4 new Photomask Sets to the store!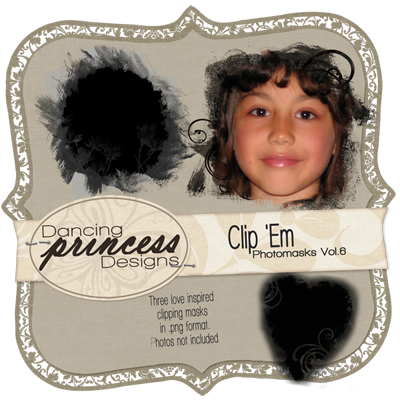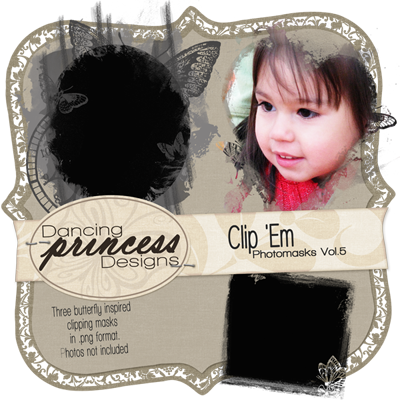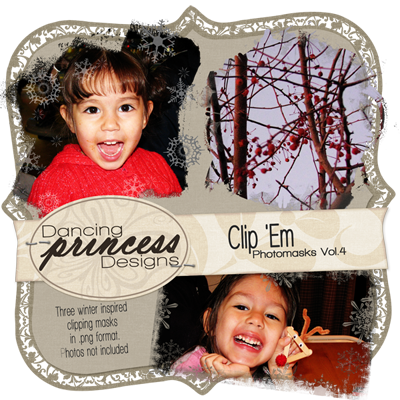 They're all on SALE for one week, but that's not all!
I've Bundled them up for even MORE savings!
This bundle includes the 4 new sets, plus the 2 that were already in the store!
18 Photomasks with infinite possibilities at an amazing price!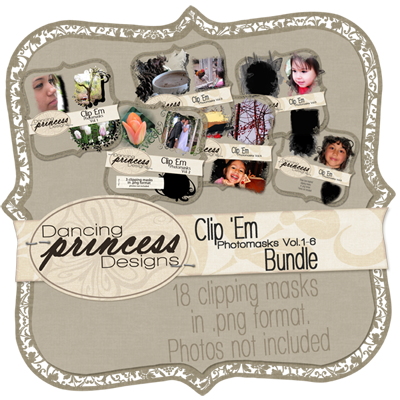 All Images are clickable
And REMEMBER to join us tomorrow night (January 14th) at 9 pm EST for a rip-roarin' Speed Scrap!!!
Thanks for looking!