Hi!  This is Jenn of Dancing Princess Designs!
I've got a new kit in the store and I'm so excited to show it to you!  It's called…
Making Spirits Bright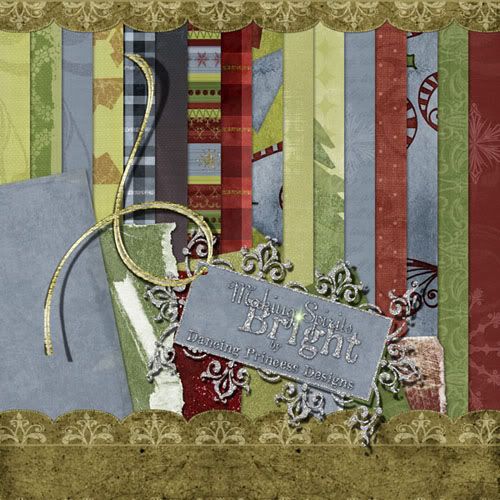 And it's on special for 25% off through December 7th.
But that's not all…..

AND, I've created a Quick Page gift for you!!
You can find the download link in the forum HERE !!
Have a wonderful week!  And for those celebrating Thanksgiving,
May it be a JOYFUL one!