If you haven't signed up yet for the Supreme Team XIII Contest,
Now is the time!
Deadline for Sign-Up is Tuesday, April 3rd Midnight, EST
The deadline for your 1st layouts to be submitted will be April 9th at 9 AM EST!
Sign-up in this thread HERE
Here is the sneak peek of the Awesome kit by Outside the Box Design Studio you'll be working with for Round 1!
Wishville by Outside the Box Design Studio
About wishing and wishes, but also a bit of fantasy and definitely playful with beautiful colors! The Gallery will be filled with some Awesome Layouts!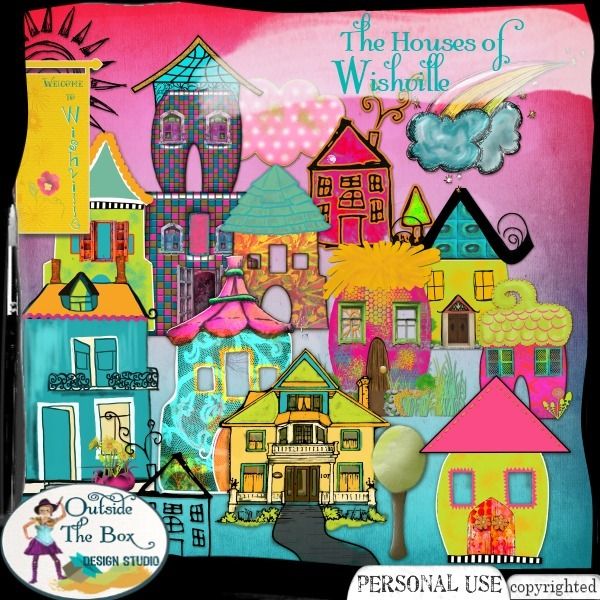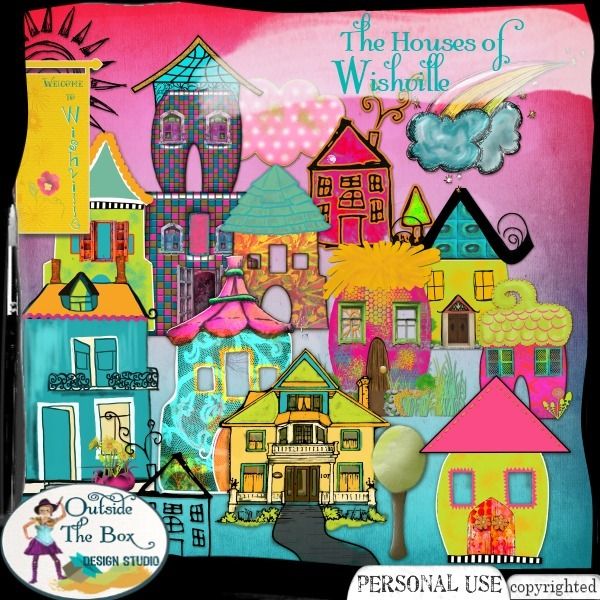 " "