Freebies (only avail for short time)
Today I have a few things to share with you. I have a new kit  "Pocketful Of Posies" created for the GDS Supreme's Contest Round 3.
Here are some of the beautiful layouts created with it…
With Christmas just around the corner,  I though I would show you a couple of my favourite Christmas kits…
There's also one for all you Aussies… with NO SNOW!
Last but not least… todays Daily Download. An Artsy Template, download HERE.
Thanks for looking!
Sorry the daily download is a little late today. But it is up and ready to download. Today's download is a set of journal cards from new designer Arizona Girl
Maria has a great mini kit for the daily download today! Take a look at some of the new items in her store:


Here is the daily download she has for you:


You can find it in her store HERE.
Today's Daily Download coordinates with one of my new releases for this week: Life Lessons
There are certain lessons we all should learn – clean up your mess, say please and thanks, respect others. All the lessons your mom (or dad, or grandma, or whatever the case may be) taught you growing up. Dare to dream big, and always be silly…powerful words to live by. Scrap those everyday reminders with my new kit, Life Lessons. Kit comes complete with 20 papers and 79 elements:
I also have a coordinating pack of  Journal Cards and Paper Stackers to match:
Your Daily Download for today is a Quick Page to coordinate with my Life Lessons Kit. Includes (1) 12×12 premade album pages, saved in PNG format. Shadows ARE included.
I hope you enjoy!  :)
Hi there!
Cath here with Cosy Days by Maria Designs.
It's a soft and delicate Kit with 8 texturized and decorated papers and 50 assorted elements.
You will create the most awesome pages with this beauty!
You can find it here:
http://www.godigitalscrapbooking.com/shop/index.php?main_page=product_dnld_info&cPath=29_90&products_id=15448
The preview:


My layouts:

Thanks for looking!
Happy scrapping!
Cath, ST Alumni Member and Legacy Lady.
I have several things to share with you today. If you are a GDS Legacy Club member, then you already have Kaden's Playroom, but if not, it is now available for individual purchase. I also have added 2 additional Playroom products, Cindy's Playroom and a Playroom Alpha. Both kits include additional hair and eye color options as well as instructions for adjusting skin tone so that you can match to the special kid in your life!
All of them are 25% off until November 27, or grab the bundle for just $5.00!
I have also combined my Jungle Pal tiny kits into a full kit for the special price of $3.75 until November 27. The individual tiny kits will be available for separate purchase until the end of the month and will then retire, so be sure to grab any pieces you are missing while you can!
With Thanksgiving just around the corner, I have also placed Abundant Blessings on special at 25% off until the 27th.
If you check the Daily Download section of the GDS forum, you will find that today's Daily Download is a set of coordinating Wordstrips for scrapping your Thanksgiving Day memories. These will be available for 24 hours only, so be sure to grab them quickly! (Expires approximately 3:00 p.m. EST on Sunday, November 17.)
Speaking of FREEBIES, a little birdie tells me you might be able to find more on my Blog and Facebook Page if you poke around a bit.
Hi everyone!
Cath here to showcase a fabulous bundle created by Studio4 Designworks and Kimberkatt Scraps.
Thanksgiving cannot be mentioned without Football in America, so Turkey Bowl is the perfect kit to scrap those Thanksgiving and Football memories!
But you know, I'm french and here, no Turkey Ball! This kit is so versatile that I had no problem to play with it!
You can find this great bundle, here: http://www.godigitalscrapbooking.com/shop/index.php?main_page=product_dnld_info&cPath=29_164&products_id=15892
The preview:
my layouts:
Thanks for looking!
Have a great week end!
Happy scrapping!
Cath, ST Alumni Member and Legacy Lady.
Today's daily download is a CU Christmas sample pack from my new Christmas Grab Bag. The grab bag contains 5 full packs for the incredible prize of only $5.00. Thant is only $1 per pack. Make sure to grab it soon as it is only available for a limited time.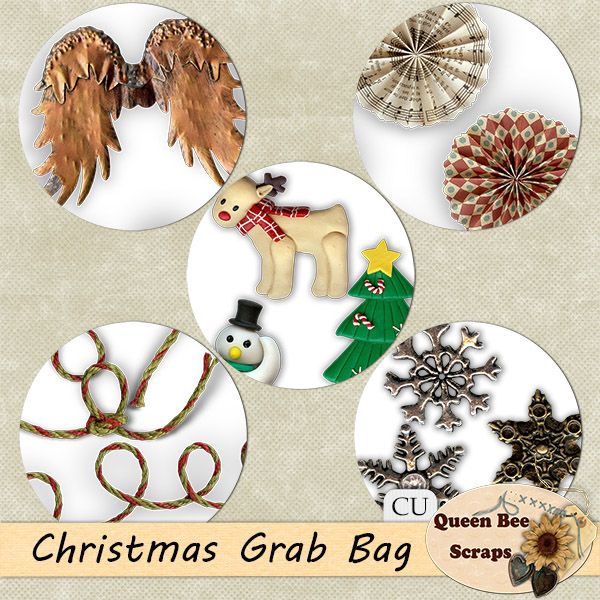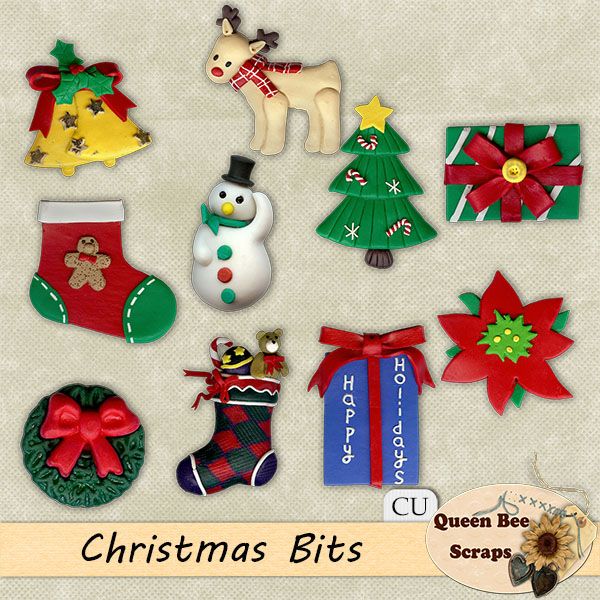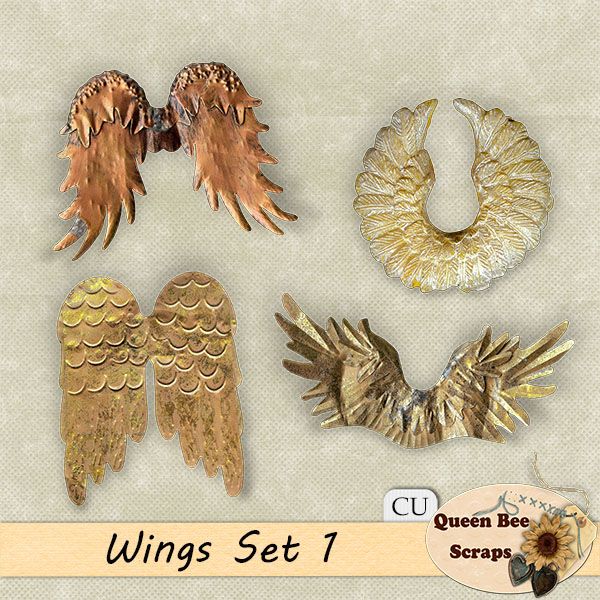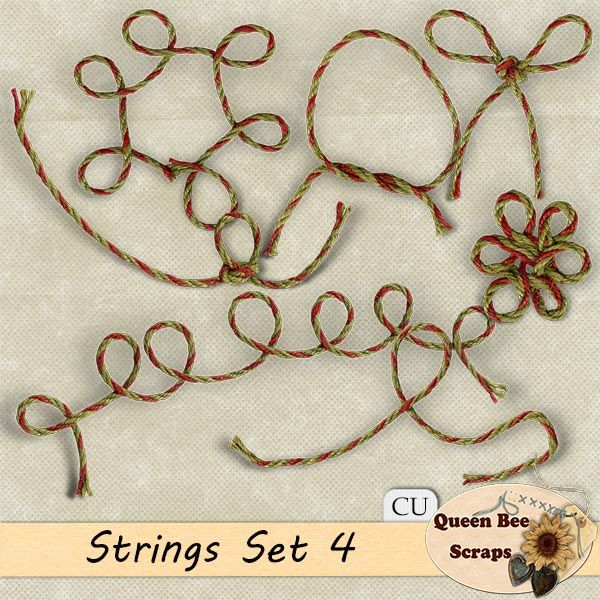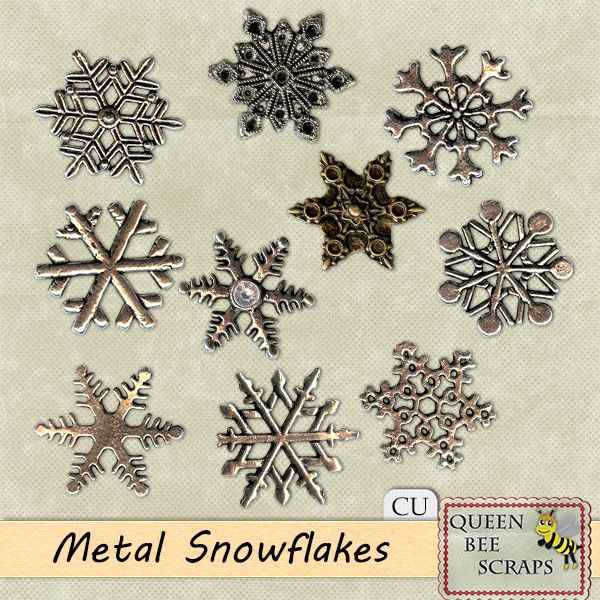 Here is the daily down load. You can find the Grab bag and daily down load freebie here. Only available for 24 hours.