Hi everyone!
Cath here to showcase a fabulous bundle created by Studio4 Designworks and Kimberkatt Scraps.
Thanksgiving cannot be mentioned without Football in America, so Turkey Bowl is the perfect kit to scrap those Thanksgiving and Football memories!
But you know, I'm french and here, no Turkey Ball! This kit is so versatile that I had no problem to play with it!
You can find this great bundle, here: http://www.godigitalscrapbooking.com/shop/index.php?main_page=product_dnld_info&cPath=29_164&products_id=15892
The preview:
my layouts:
Thanks for looking!
Have a great week end!
Happy scrapping!
Cath, ST Alumni Member and Legacy Lady.
Today's daily download is a CU Christmas sample pack from my new Christmas Grab Bag. The grab bag contains 5 full packs for the incredible prize of only $5.00. Thant is only $1 per pack. Make sure to grab it soon as it is only available for a limited time.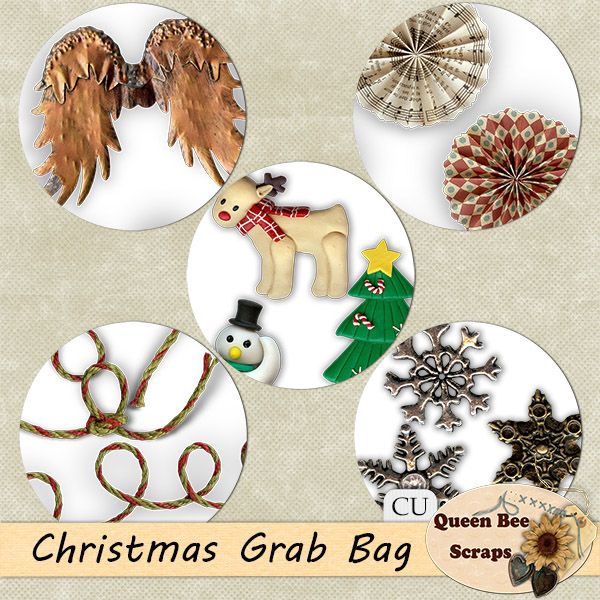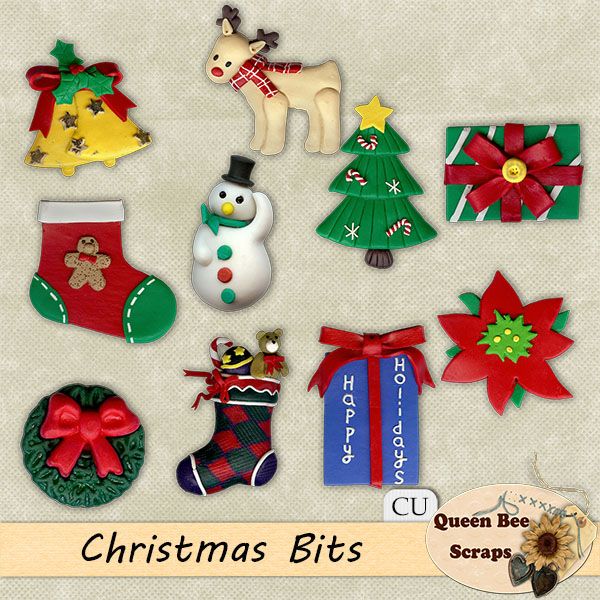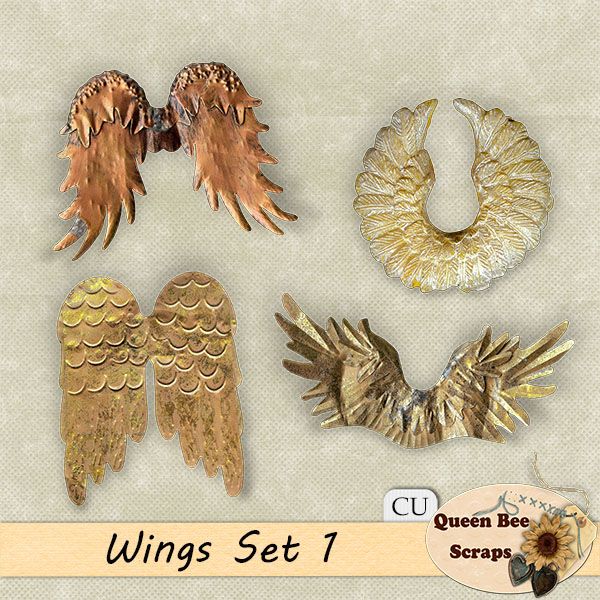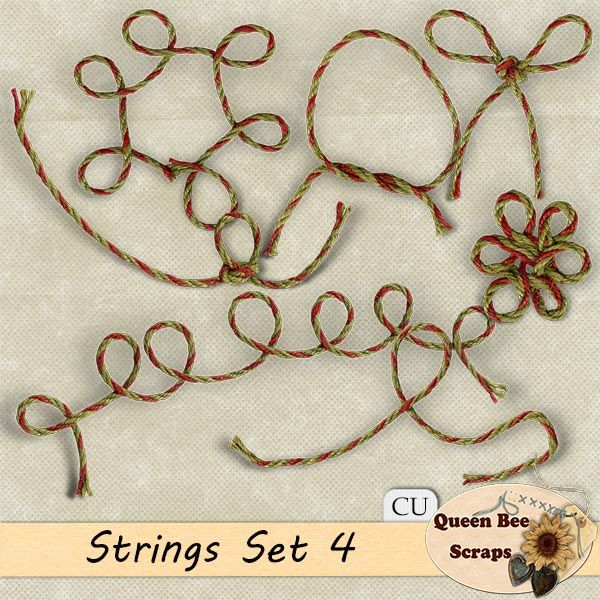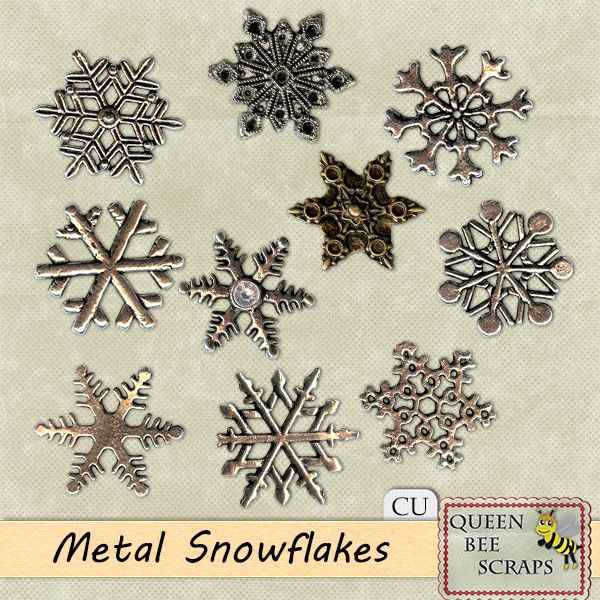 Here is the daily down load. You can find the Grab bag and daily down load freebie here. Only available for 24 hours.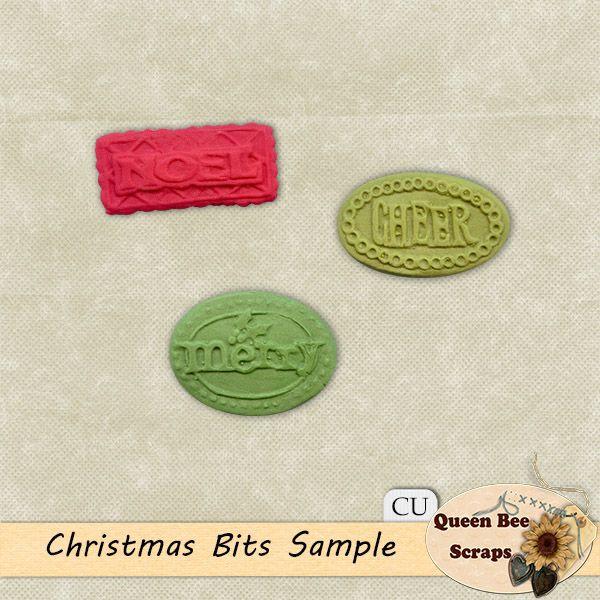 Our daily download for today is from Sweetmade! It is a sample quick page from her new Randevu Bundle which is on sale for 53% off!


The bundle is on sale for 53% off! Here is the FREE sample quick page:


You can find all of this in her store HERE.
Kastagnette has made the daily download for 11/8 and it matches her new Adelaide collection!


Here is the daily download of a quick page for today:


You can find it in her store HERE.
Hi There!
Cath here with a gorgeousssss kit by Maria Designs, it's Bouquet des Anges!
The colors are precious in grey and warm browns, the flowers are so lovely that it's difficult to make a choice!
The theme is very interesting as well, Angels that we've got in our life, we all have someone who's  an angel in your life!
Who's yours?
Have a look at the preview:
My layouts:
You can find Maria's kit here.
Thanks for looking!
Happy scrapping!
Cath, ST Member Alumni and Legacy Lady.
Hey everyone!
I hope you all survived the DSD festivities and grabbed some amazing bargains!
I'm here with today's Daily Download is an adorable cluster created from my new
Summer's End Kit
Head over to my store to grab it!
Free for the next 24 hours!
Enjoy!!!
This month's  collab Music Of The Heart is stunning!! Check out the preview and everything that is included:
62 Papers, 103 Elements, 1 Template , 1 Coordinating Alpha Set, 1 Set of Coordinating Glitter in .asl and .jpg, 1 Set of Journaling Cards, 1 Set of Cluster Frames, 1 Set of Paint Smears
Have fun scrapping,
Renee (6grand) ST Alumni Member