Monthly Archives:
March 2012
You can pick it up HERE! 
Happy scrapping!
If you haven't signed up yet for the Supreme Team XIII Contest,
Now is the time!
Deadline for Sign-Up is Tuesday, April 3rd Midnight, EST
The deadline for your 1st layouts to be submitted will be April 9th at 9 AM EST!
Sign-up in this thread HERE
Here is the sneak peek of the Awesome kit by Outside the Box Design Studio you'll be working with for Round 1!
Wishville by Outside the Box Design Studio
About wishing and wishes, but also a bit of fantasy and definitely playful with beautiful colors! The Gallery will be filled with some Awesome Layouts!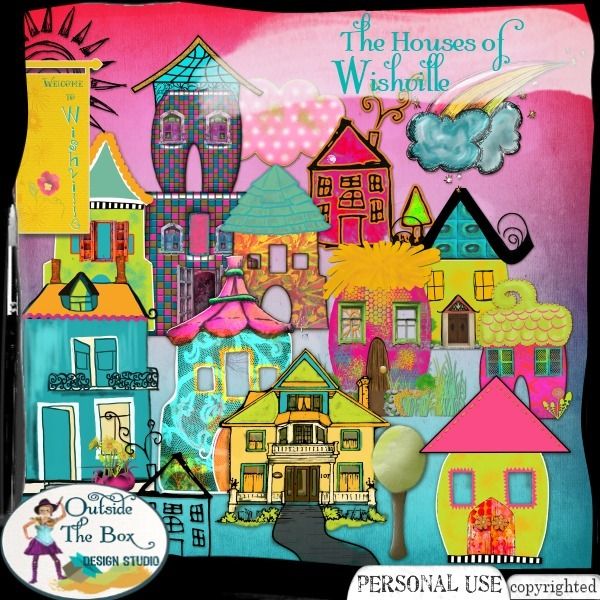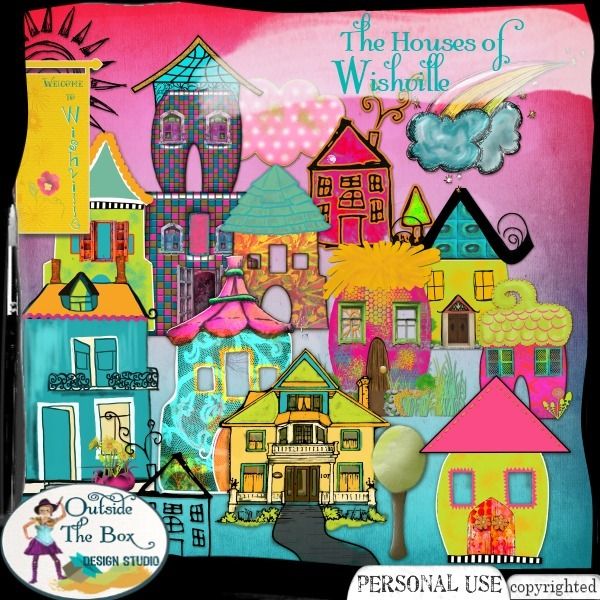 " "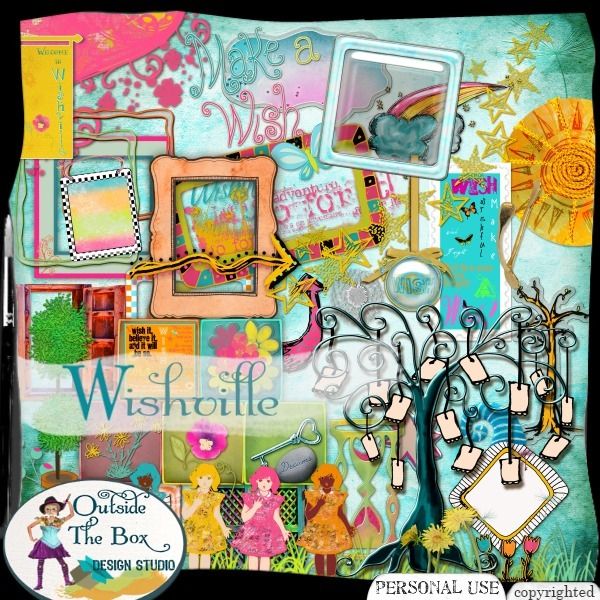 Another GREEN great little mini kit! *March Mini* is perfect for your St. Patrick's Day or any spring photos!   The papers 12″ x 12″ in .jpg format and with ellies in .png format.  All items are 300 dpi.     Download  here

This is a special collection of five of my favorite Easter products.  I've included:
Messy Masks, Vol.2 Springtime
Words of Easter
Words of Easter, Vol.2
He is Risen
Easter Papers
This collection is on sale for only $5.00, but only until Easter.
Do you sometimes need a little whimsy for your layouts?  Well, then Dotted Doodles might be just what you need!  This is a collection of 22 different doodles of various sizes, including borders, photo borders, swirls, and journaling lines.
You can:
re-color them (Layer>Fill Layer>Solid Color– be sure Use Previous Layer as Clipping Mask IS checked)
add a style–perhaps a glitter/shimmer or an acrylic
turn a squiggle into path a for butterflies or ladybugs
clip them to a photo
They are 300ppi and for CU/PU/S4O.  They are on sale for 25% off for one week.
I hope these add a little joy to your layouts!
Hi all! I'm hosting a chat here at GDS tomorrow, Tuesday, March 27th, at 5PM PST, 8 EST. If you have ANY questions about My Life: My Faith, whether or not you are already enrolled, this would be a great opportunity to ask them! It would also be a opportunity to "meet" the other participants. Hope to see you in the chat room tomorrow!