Archive for February 2009
Alisha has made an awesome quickpage from her new Simple Life Kit…did you hear the kit is on sale for 25% off.
Here's the quickpage she made to give to you free today! Grab it here…
Today's daily download comes by way of Andrea! But before I show you what she's giving to you today, you've got to know this….she's running a great promotion that could win you $50 to spend in her store!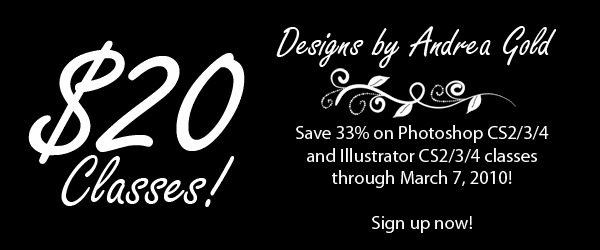 Plus Andrea has a CT call going on now…..don't miss your chance to work with her wonderful products!
Ok, here's another fabulous template from Andrea…thanks Andrea! Isn't she so generous! You can get it here…
Hi all! Happy Friday! With all the suggestions from many of you, I created a HUGE Add-On to go along with my "My Love" kit. And they are both on sale now for 25% off this entire month in honor of Valentine's Day!
And I made some wordart to go along…hope you enjoy it for free for the next day by going here!
Are you waiting for Spring?  Here's a pretty quickpage from Christy for just this occasion!
You Can Get It HERE!
Thanks Christy!
Enjoy!
I am so ready for Springtime!  In the hopes of hurrying it along, I've created this Butterfly Quickpage to keep up our spirits!
You Can Get Yours Here!
Enjoy!
Today we have a wonderful Tile Alpha from Silly Beans Scraps!
You Can Get It HERE!
Thanks Silly Beans Scraps!
It's always great to get an Alpha and a free one from Helen is especially nice!
You Can Get It Here!
Thanks so much Helen!
Hello!  It's Chanin here!  Wanted to let all of you know that I am having a big Groundhog Day Sale today only!!  You can anything in my store for 50% off!  Click Here to go to my store!!!