Archive for November 2008
Be sure to head over to our store today and pick up your freebie, these great quick pages created by Debra Ballance!
Get them here!
Ready for a bit of Printables? 
Get these wonderful "notelets" from Veronica HERE!
Enjoy!
Thanks so much Veronica!
Today, from One Memory At A Time,  we have an excellent and versatile paper pack that coordinates with her brand new Traditions – Trim The Tree Page Kit!
Get yours HERE!
Thanks OMAAT!
Majula Designs has a fantastic Add-On to her Little Friends page kit for us for today's daily download!
Come get yours here!  Enjoy!
Thanks Majula!
Join me for a Holiday Quick Page Exchange with my new kit Traditions-Trimming The Tree which is 25% off for the exchange

Not only do you get every submitted quick page for your album, you get these fun pages created by me!!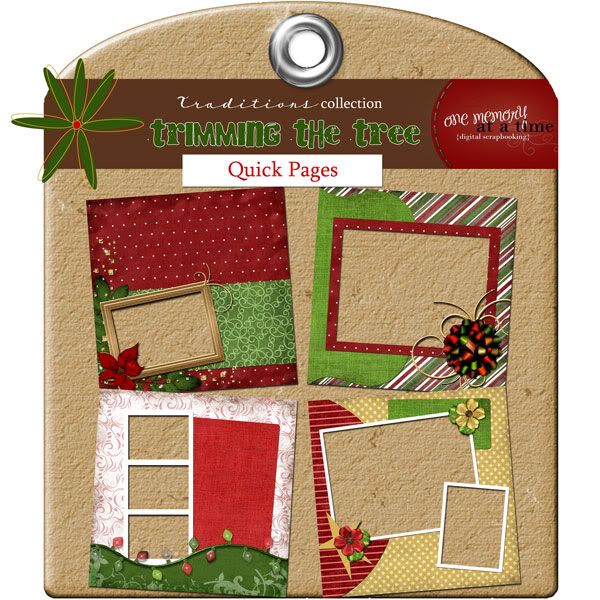 Lots of fun pages to make your holiday scrapping quick and easy-just what we need during this time of year!!
See the details here in the forum and happy scrapping!!
Alisha
One Memory At A Time
Today we have a set of Quick Pages to coordinate with Dani's newest kit!
Grab your freebie here!
Thanks, Dani!
NEW at GDS! Alma's "Butterfly Kisses" Collection
Thank you for looking
And here is a gift bragbook page, ready for your photo!
Download HERE.
Enjoy!
Alma Townsend, GDS Designer